It's green week!
Green is my favorite color! It's also a part of almost every wedding because of the greenery in floral arrangements. However, it can also be one of your main wedding colors.
Enjoy a handful of wedding color ideas, tips, and resources in this issue of Color of the Week!
Green Isn't Just Green
It's a whole lot of different greens: Sage, lime, grass, forest, teal, jade, olive, and moss, to name a few.
Color Combinations
Green+ white
Green+blue
Green + navy
Green+ yellow
Green+ pink
Disclosure: This post or page includes one or more affiliate links. This means that, at no additional cost to you, I may get a commission on sales or other actions (more information).
Green Flowers
Green is usually combined with another color, with the flowers in that color ~ but did you know there are green flowers?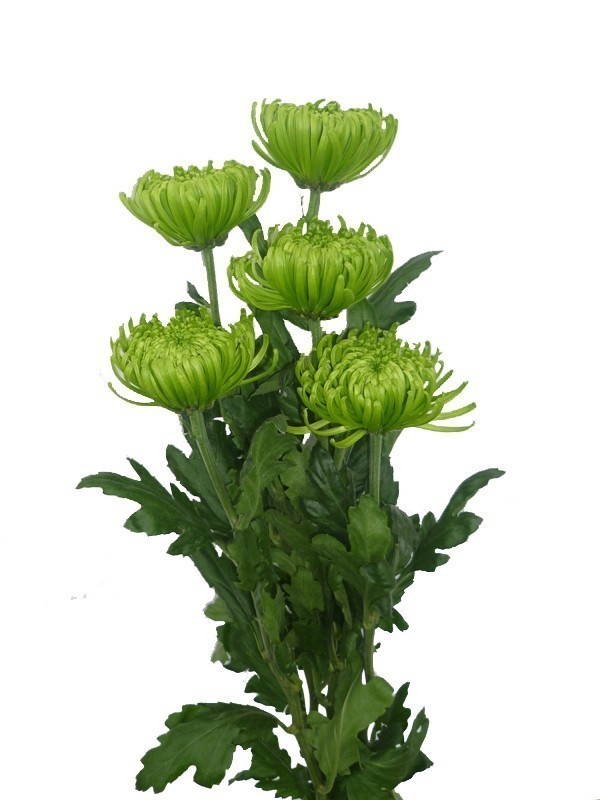 Green Spidermum
from: Jrroses.com
Greenery
Greenery doesn't have to be boring, either. Even an all-greenery arrangement could be beautiful!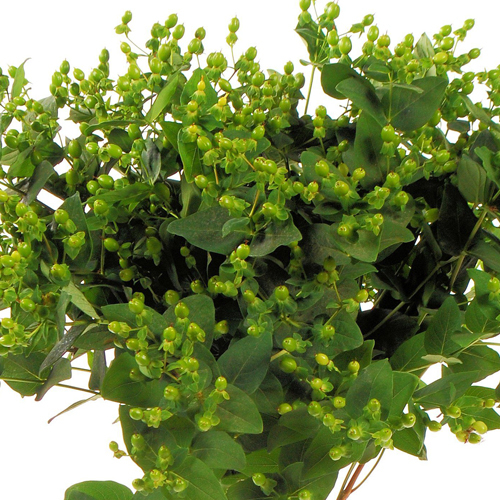 Green Hypericum Berries
from: Jrroses.com
Frugal Greenery
Try adding home-picked greenery to your DIY arrangements. Spring leaves are beautiful if  you get them before the bugs do! Evergreens are a great option for winter.
Pinterest
Check out Virtuous Weddings' green board!
Decorate With Green Food
Like kale, cucumber, celery, honeydew melon, lime, green peppers, cabbage, green apples, avocado, green grapes, and green pears. These could be actual decorations (like fruit or vegetable arrangements) or part of the food.
More Green Ideas!
From  The Ultimate Handbook for Paper Crafters
from: Leisure Arts, Inc.
Rustic Wedding Florals
from: Leisure Arts, Inc.
What are your wedding colors? Would you consider choosing green for one of your wedding colors (not just as greenery in floral arrangements)?